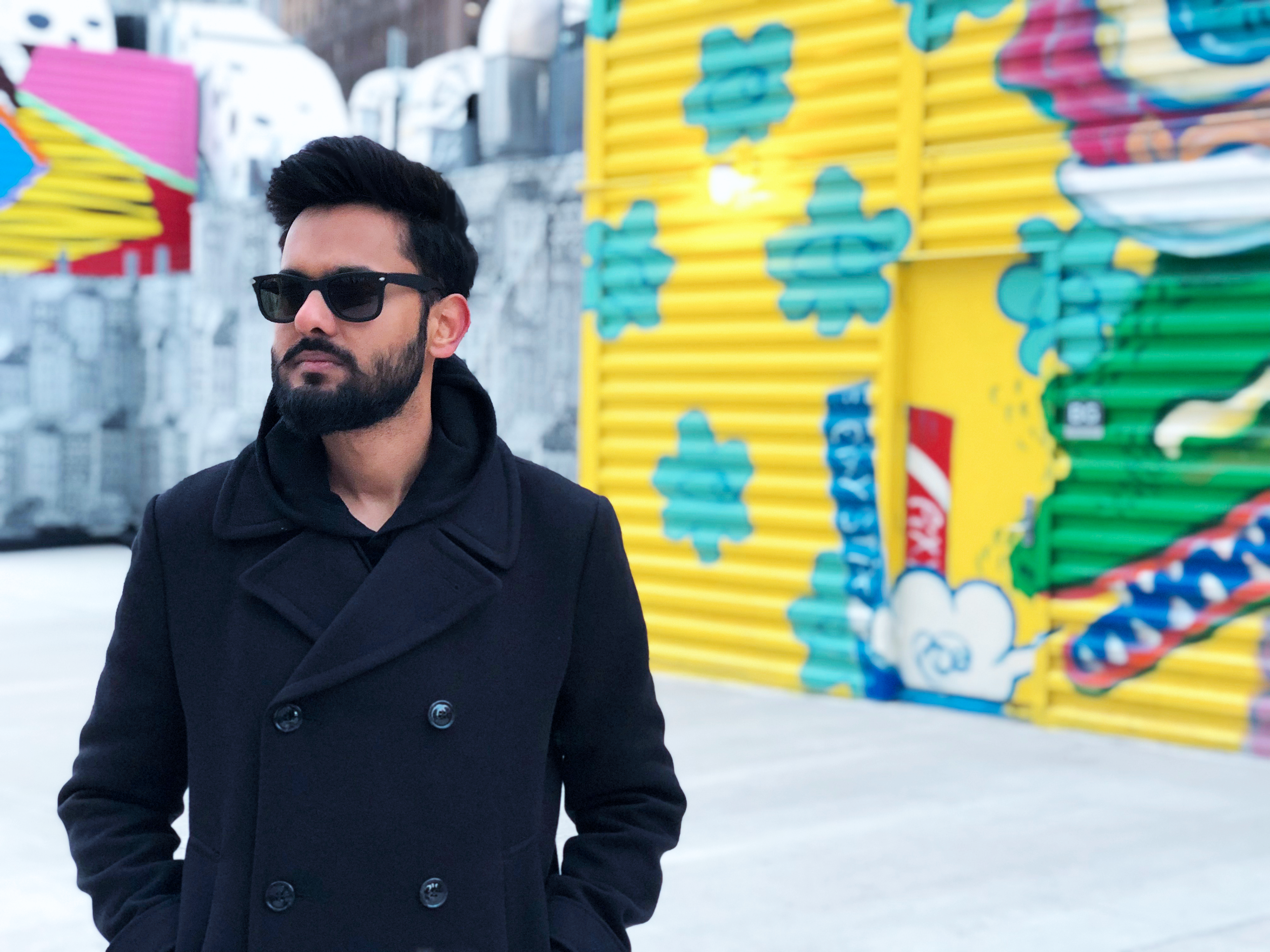 I live in Stockholm and work at Tobii Tech as a UX designer in the innovation team. Before this, I designed at Samsung Electronics in India and South Korea. 
I've worked in flagship and advanced R&D projects in the areas of extended reality (AR/ XR), voice interface (AI), eye-tracking, music and mobile. Think of a good blend of technology and design, that's where I belong. The power of technology fascinates me and my work strives to share that fascination with others. I aim to blend complex technologies with a simplistic design.
I've previously worked in Singapore, Germany, India, and South Korea. I like understanding cultures as it helps me develop personally and professionally.
Along with design, I have a strong interest and passion in music. I compose and produce music for an electronica project. Check some of my musical work here.
•   UX Designer at Tobii Tech, Stockholm Sweden (Aug'17-Current)
•   Lead Designer at Samsung Research Institute, India/ South Korea (Aug'14-Apr'17)
•   Junior Research Assistant at COSMIC Lab, National University of Singapore (Mar'14-May'14)
•   Design Intern at IAD, Technical University of Darmstadt, Germany (May'13-Jul'13)
•   Teaching Assistant at Industrial Design Centre, IIT Bombay (Jul'12-Jul'14)
•   ASE at Tata Consultancy Services (Jul'11-Apr'12)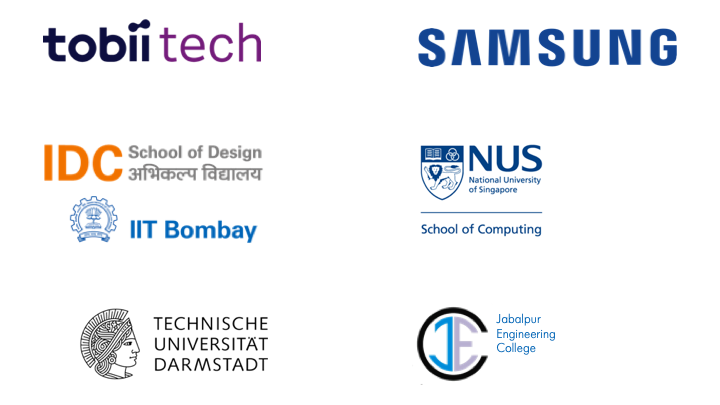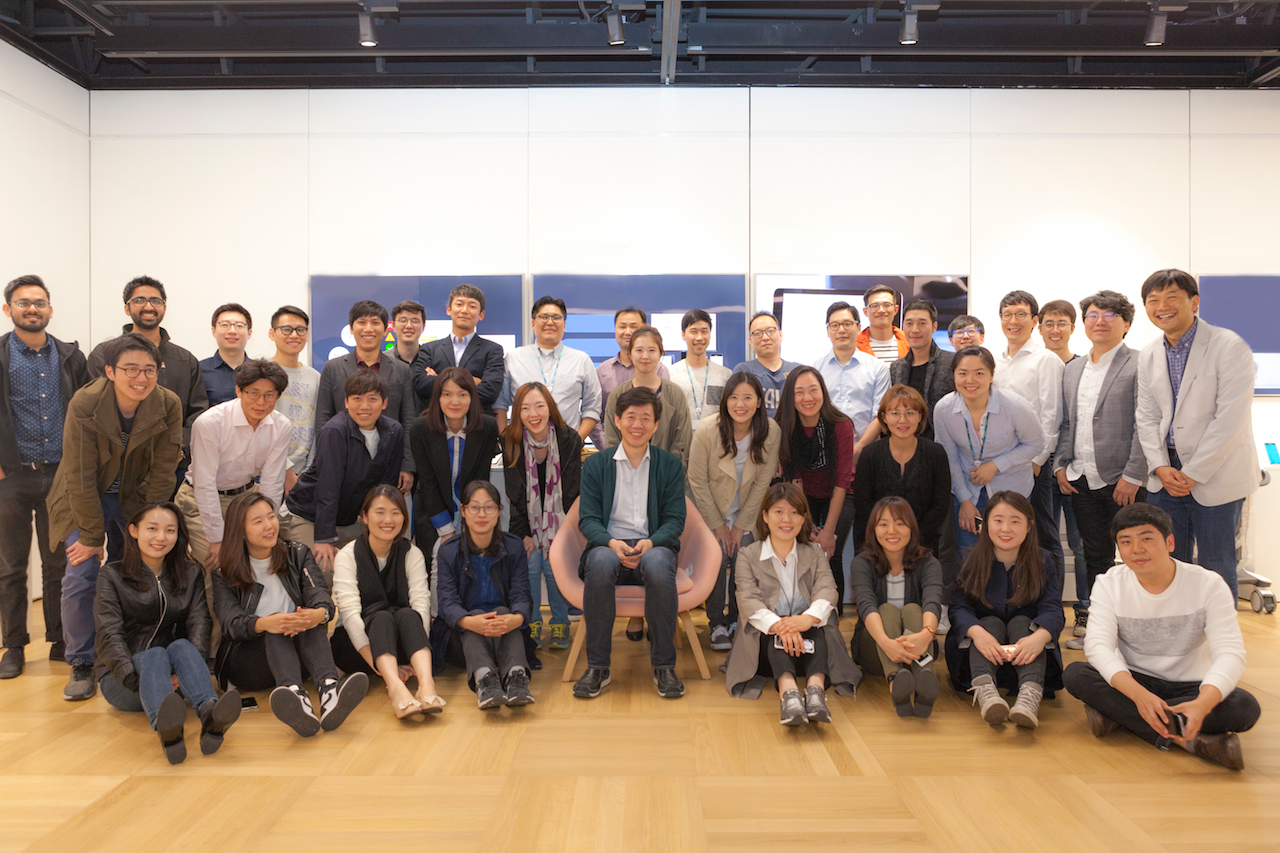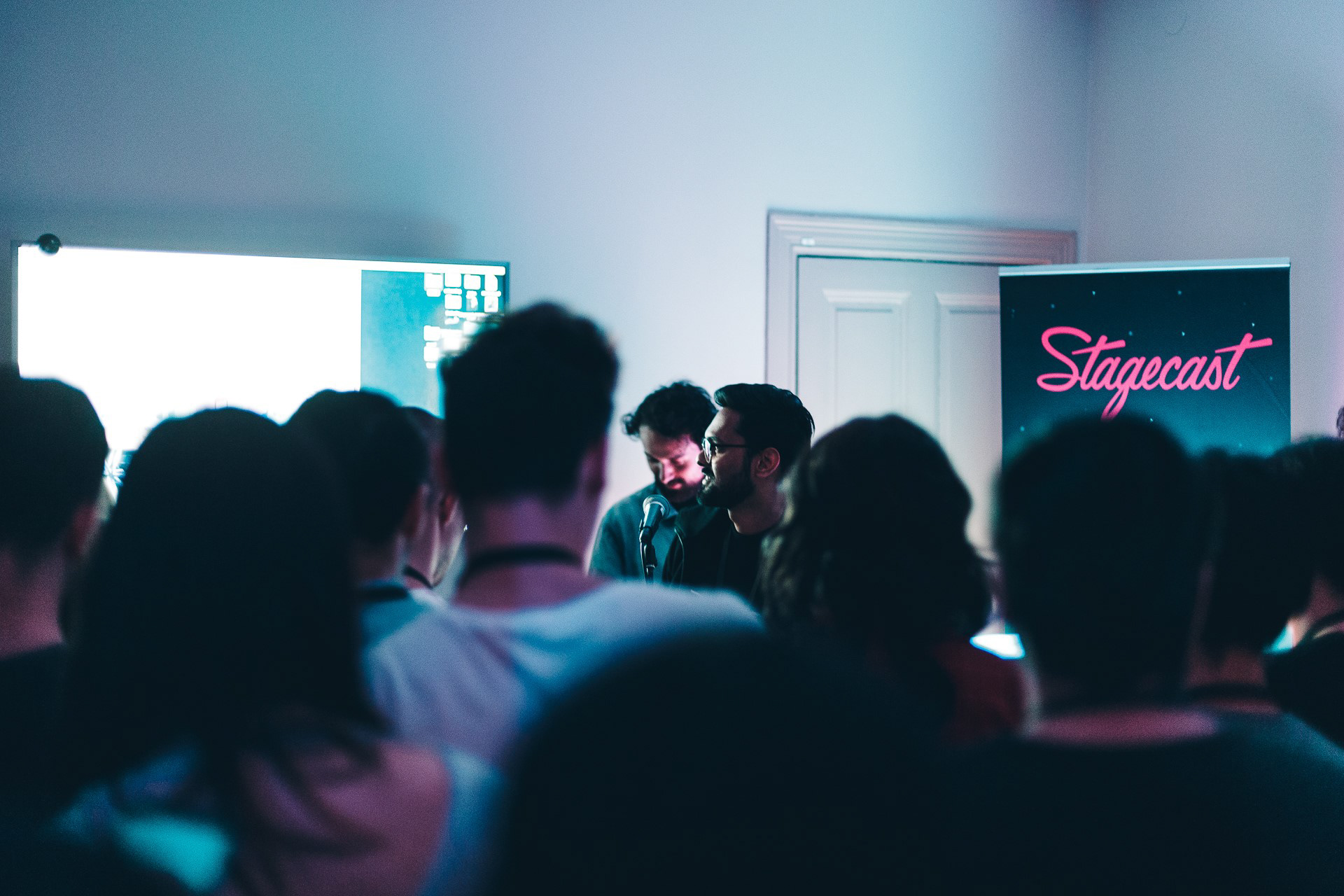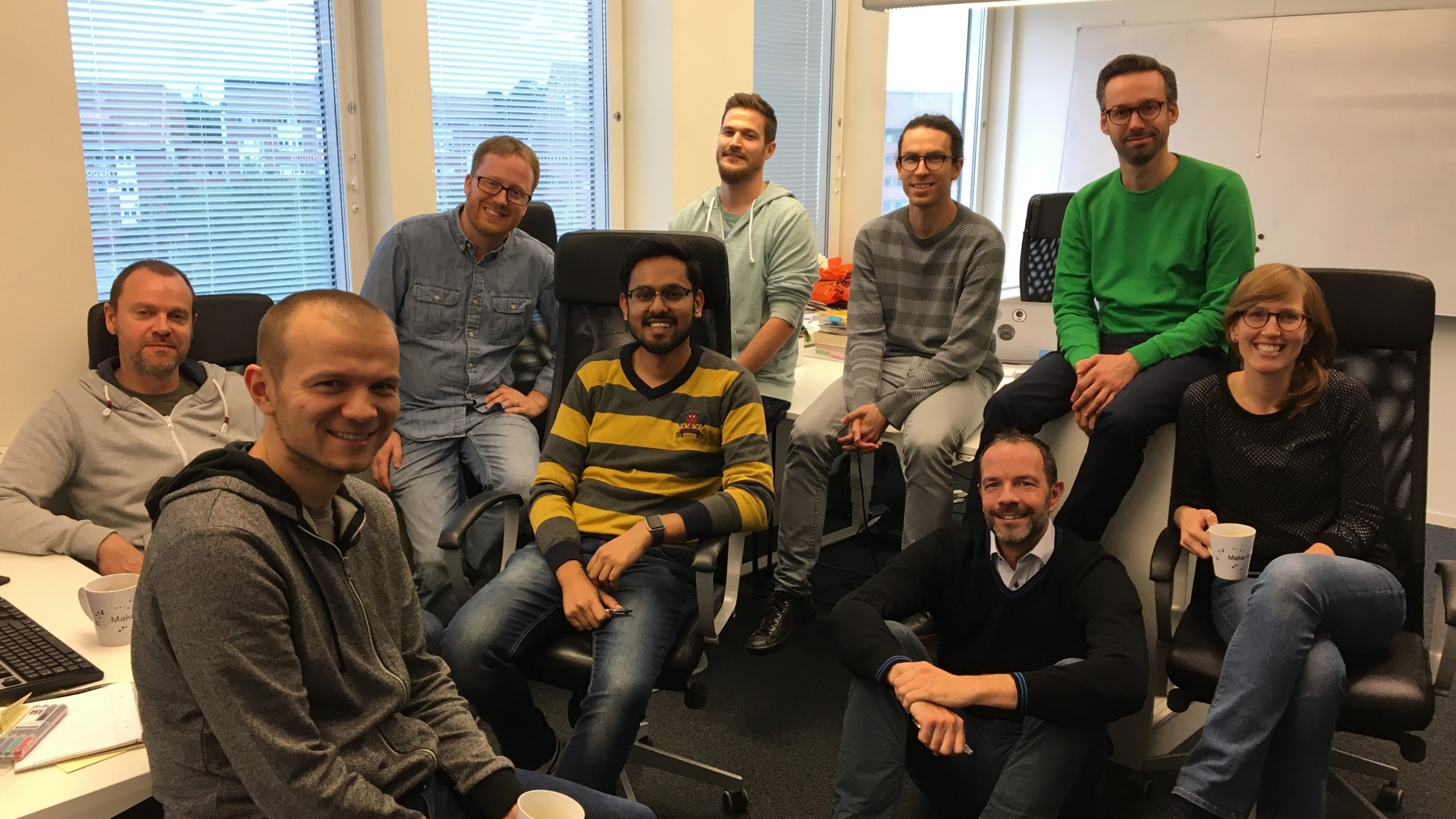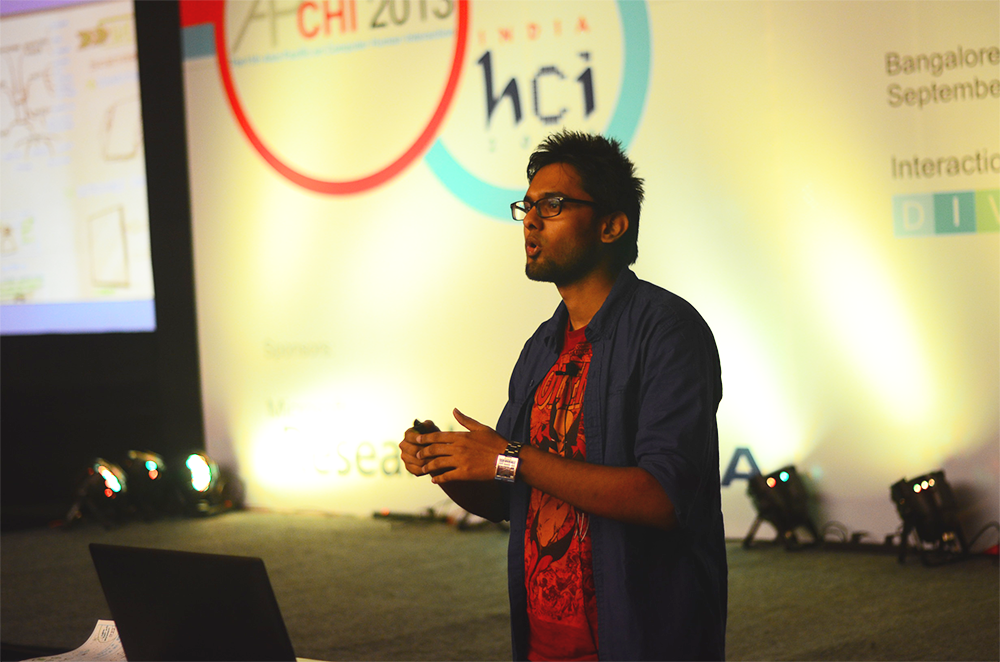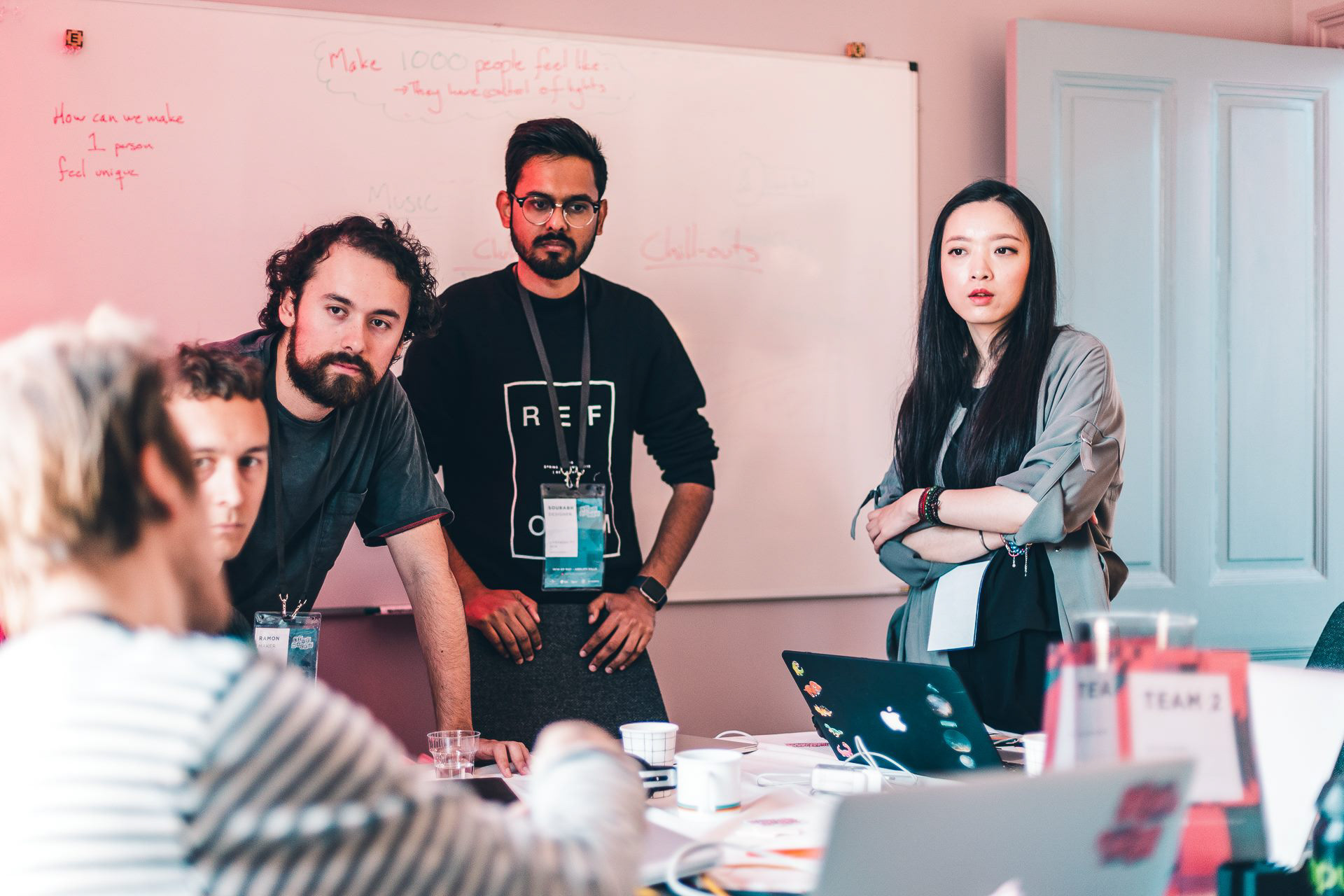 Got any questions? Feel free to reach out to me.